Tim y Tina
Website to improve reading and understanding of texts in Spanish.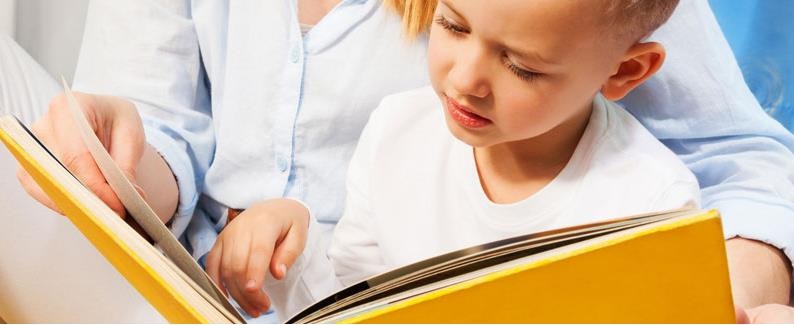 Tim y Tina combines the world of books with the Internet. This playful and attractive context helps children to progress in reading, making it a fun and natural pastime.

Once a student has finished reading a book, he or she logs on to Tim y Tina with an access code and answers questions to check his or her understanding. Reading points are collected for each correct answer.

> These reading points reward and motivate the students in their reading and give them an incentive to continue reading for pleasure.

> The points are also a tool for the teacher to identify any possible problems in understanding and in this way, help to improve students' reading.

In Tim y Tina there are quizzes based on books in Spanish for readers from 5-16 years old, from a wide range of publishers and authors from around the world.