08/14/2015
EM Projectes Didàctics has obtained the B Corp certificate
In July, EM Projectes Didàctics obtained the B Corp certification for its social commitment in the world of education.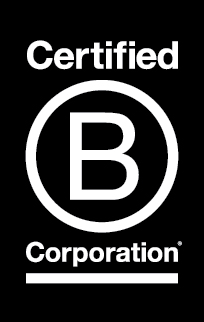 B Corp certification awards companies that for their social and environmental impact are not considered the best companies in the world, but are considered the best companies for the world!
This community is currently made up of some 1,300 small and large companies from 40 countries and from very different sectors. The primary objective of all these companies is to harness their economic activity to create wealth for all of society.
But B Corp is much more than a certification, it is a way of doing business in harmony with people, the planet and making a profit; it is also a movement of visionary leaders who use companies as a tool for social transformation.
B Corp – "Be the Change"
See more information on www.bcorporation.net/community/em-projectes-didactics